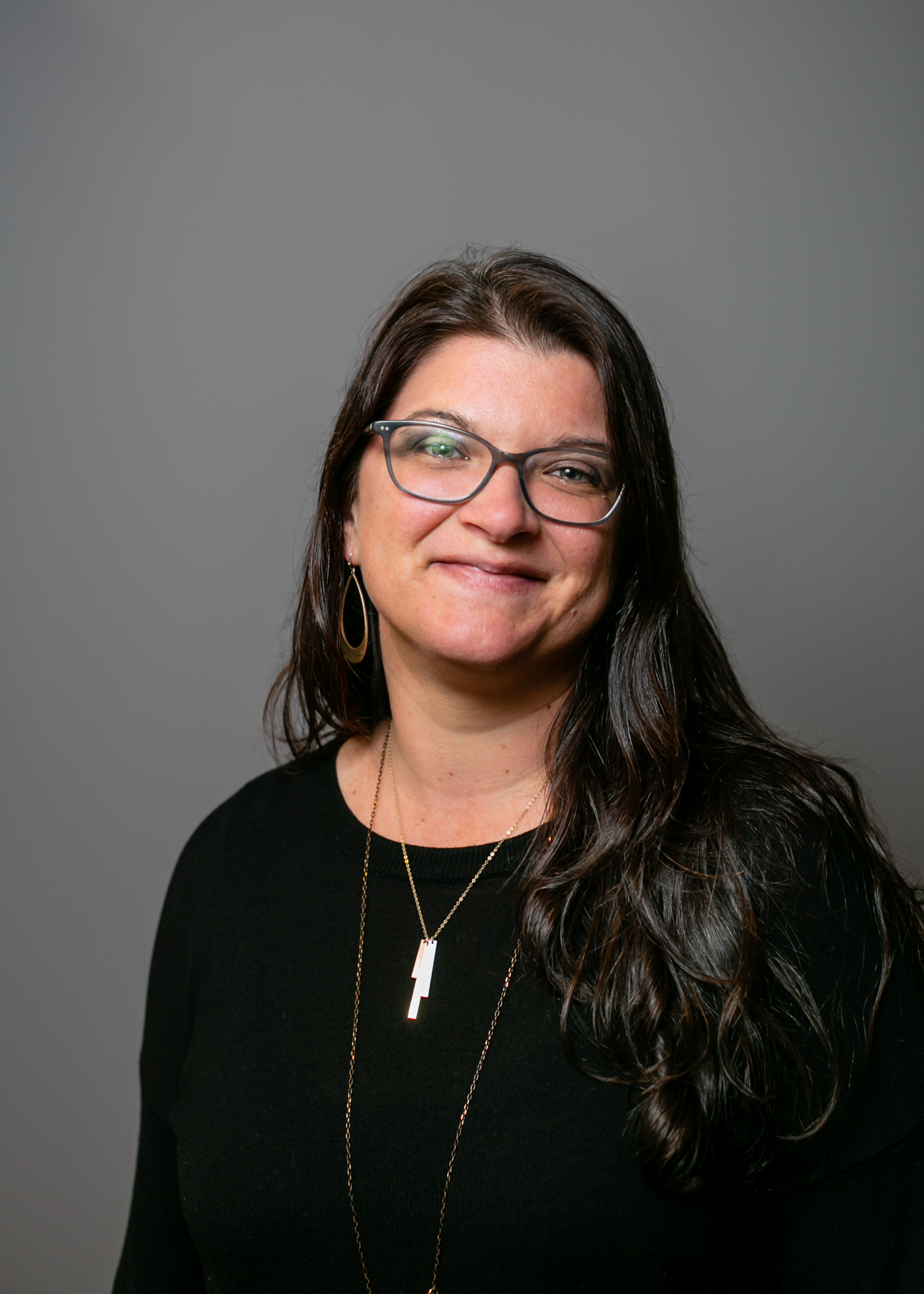 In January 2021 I launched Truly Bookkeeping, soon I realized how easy my business finances could get away from me.
I knew that my family was depending on me to make good, wise decisions with my business finances.
Although I knew what I wanted to do, I didn't have a way to do it.
So The Truly Profit Plan was born.
Wait, what is it?
The Truly Profit Plan is NOT:
It's NOT A budgeting tool
It's NOT A method to get rich quick
It's NOT A magical system that makes all your financial woes disappear
What The Truly Profit Plan is:
A cash flow management tool that helps you track and

decide in advance

what your income will be spent on.

It's a

straightforward method

that keeps you, the business owner, in control of your business finances.

It

empowers you

to know what's going on week after week with your income and expenses. 

It's a way for you to

plan for growth and be prepared for emergencies

, like we all experienced this last year with COVID.

By implementing this plan you will keep yourself and your business on track and in strong financial position.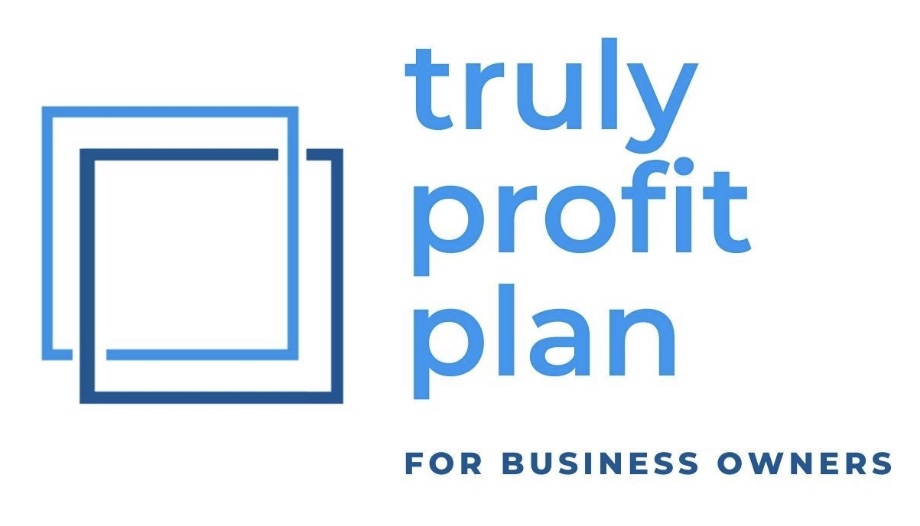 When you purchase this course you receive:


The Truly Profit Plan spreadsheet to easily track your finances from week to week
Step by step videos explaining exactly how to use this spreadsheet
Additional written resources to ensure you get the most out of this course
Can you relate?
Are you ever been asked, "How's business?" and you're not sure how to respond?
Do you hear others talk about their profit margins and you think "I wish I knew that"?
What if you actually knew the ins and outs of your finances? What if you could say confidently the percentage of revenue you spent on operating expenses?
Now you can!
"Before being introduced to The Truly Profit Plan, my business finances were all over the place. I had no clear organization and no understanding if I was even profitable as a business. Now that we have the plan in place I can clearly see growth as well as areas that need improvement. I feel so relieved to have my business finances organized into several areas so that I know when I have enough funds saved in specific categories to make informed business decisions. I also love seeing the different finance categories grow - it makes me feel like I can set up a stable and solid foundation for success.
With The Truly Profit Plan, I feel like my business has a strategy for how to move forward. It's simple to use and I can easily update it weekly or monthly depending on my goals. The plan has helped me tremendously with inventory planning and budgeting for business expenses. Such a relief!
I would definitely recommend The Truly Profit Plan to any business owner! It has changed my perspective of business financing by making sure my business is set up to succeed and that it doesn't have to be so complicated."
- Jill, owner of Jill & June

Are you ready?
To gain the confidence that you can weather whatever storm comes at your business?

For the direction to scale and grow your business?

To understand your business finances, to speak confidently and intelligently on where your business is at financially?
Check your inbox to confirm your subscription