Why The Truly Profit Plan?
This system was created because it was needed!
In January 2021 I launched Truly Bookkeeping, owning my own business and working for myself had long been a dream of mine. I had spent the last 20 years as the right hand woman to MANY business owners and Executive Directors. 
I quickly realized just how easy the business finances could get away from me. And I knew that my family was depending on me to make good, wise decisions with my business' finances. I didn't have much room for mistakes.  
And so I read books like Profit First by Mike Machalowisk and listened to podcasts like Dave Ramsey and Donald Miller's Business Made Simple. I gathered all this information about good financial practices and was on board with these suggestions, but although I knew what to do, I didn't have a way to do it.  I didn't have a system, a plan, a spreadsheet, to put these sound financial practices into place.
And so I created one for myself.  As I used this plan, I was able to keep my business' finances in check.  I was able to hire and scale more quickly than I had imagined.  This plan was working! And as I worked with clients, I realized they needed this plan too.  And so The Truly Profit Plan was born.
"Before being introduced to The Truly Profit Plan, my business finances were all over the place. I had no clear organization and no understanding if I was even profitable as a business. Now that we have the plan in place I can clearly see growth as well as areas that need improvement. I feel so relieved to have my business finances organized into several areas so that I know when I have enough funds saved in specific categories to make informed business decisions. I also love seeing the different finance categories grow - it makes me feel like I can set up a stable and solid foundation for success.
With The Truly Profit Plan, I feel like my business has a strategy for how to move forward. It's simple to use and I can easily update it weekly or monthly depending on my goals. The plan has helped me tremendously with inventory planning and budgeting for business expenses. Such a relief!
I would definitely recommend The Truly Profit Plan to any business owner! It has changed my perspective of business financing by making sure my business is set up to succeed and that it doesn't have to be so complicated."
- June, owner of Jill & June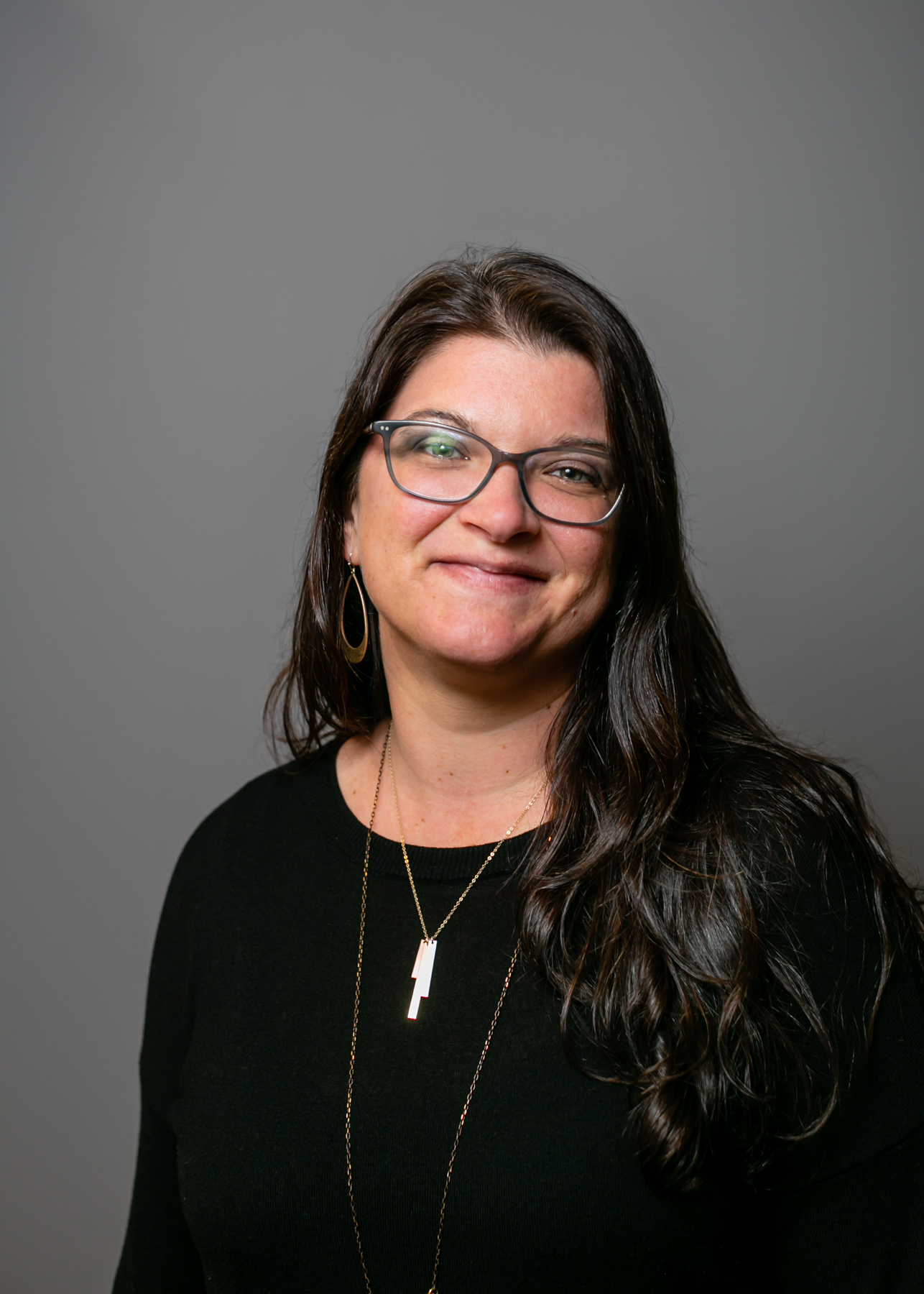 Owner of Truly Bookkeeping and creator of The Truly Profit Plan.
The Truly Profit Plan
You can't spend all your energy hustling for new revenue only to spend it on unnecessary expenses and have nothing leftover for yourself. My hunch is that you started your business to not only benefit the world in some awesome way, but also to benefit you and your family.  So let's make sure that is happening.
The Truly Profit Plan is a cash flow management tool that helps you track and decide in advance what your income will be spent on. It's a straightforward method that keeps you, the business owner, in control of your business finances. It empowers you to know what's going on week after week with your income and expenses.
Check your inbox to confirm your subscription